This time I give my blog space to Ibrahim Issa, director of  of the Hope Flowers School for Peace Education in Betlehem. They now need our support more than ever.
Dear friends of the Hope Flowers School,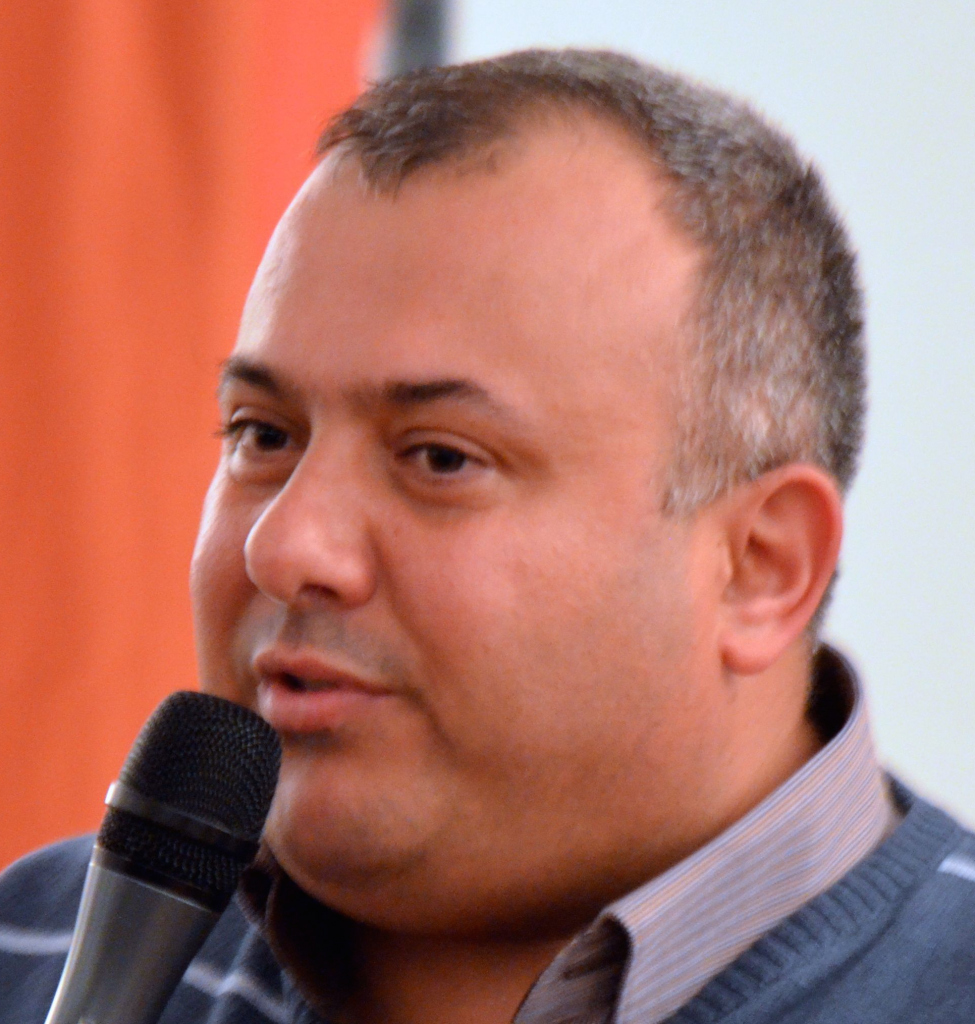 I am writing to keep in touch with you, inform you about the situation of HFS and share with you some good news.
As you may know, the situation in our area has escalated in a very bad and violent way. Clashes between Palestinians and Israelis soldiers happen on a daily basis in Bethlehem and in other areas in the West Bank. Israeli settlers attack the Palestinian population on a daily basis. The HFS neighborhood has been attacked several times during the last month and was subjected to home search actions and violence in the past month.
The HFS is now in summer vacation, we do not even have summer school this period due to Ramadan. But we are planning to start the new school year on 22 August. We are very concerned that the school year will be affected in case violence continues in our area. But we certainly shall go on with our business that is more needed than ever.
This ongoing situation was to be predicted since more than two years; poverty, closure and hard living conditions were symptoms of the hard life for a majority of the Palestinians. To give you an idea how bad the situation is, at HFS we had to provide hot meals for malnourished students and to provide basic supplies for children like clothing, back bags, stationary and this year even shoes.
We have been working since more than a year with the Ministry of Foreign Affairs in Germany to fund our Trauma Training program. Our program is based on our joint program between 2005-2009 and the evaluation and assessment conducted afterwards. The outcome of this was taken into consideration and we have modified our program. A proposal was developed in consultation with Prof. David Becker / German Consultant for the Ministry of Foreign Affairs and submitted to the Ministry.
We are glad to inform you that the German Ministry of Foreign Affairs has approved a grant for HFS for this program. Our contract is for six months right now, but we are hoping to develop this in a three years program and are looking for additional funding.
We'll hope for the best.
Yours kindly, Ibrahim Issa , director.
For more information: https://www.facebook.com/HopeFlowersSchool/info https://www.hopeflowersschool.org.